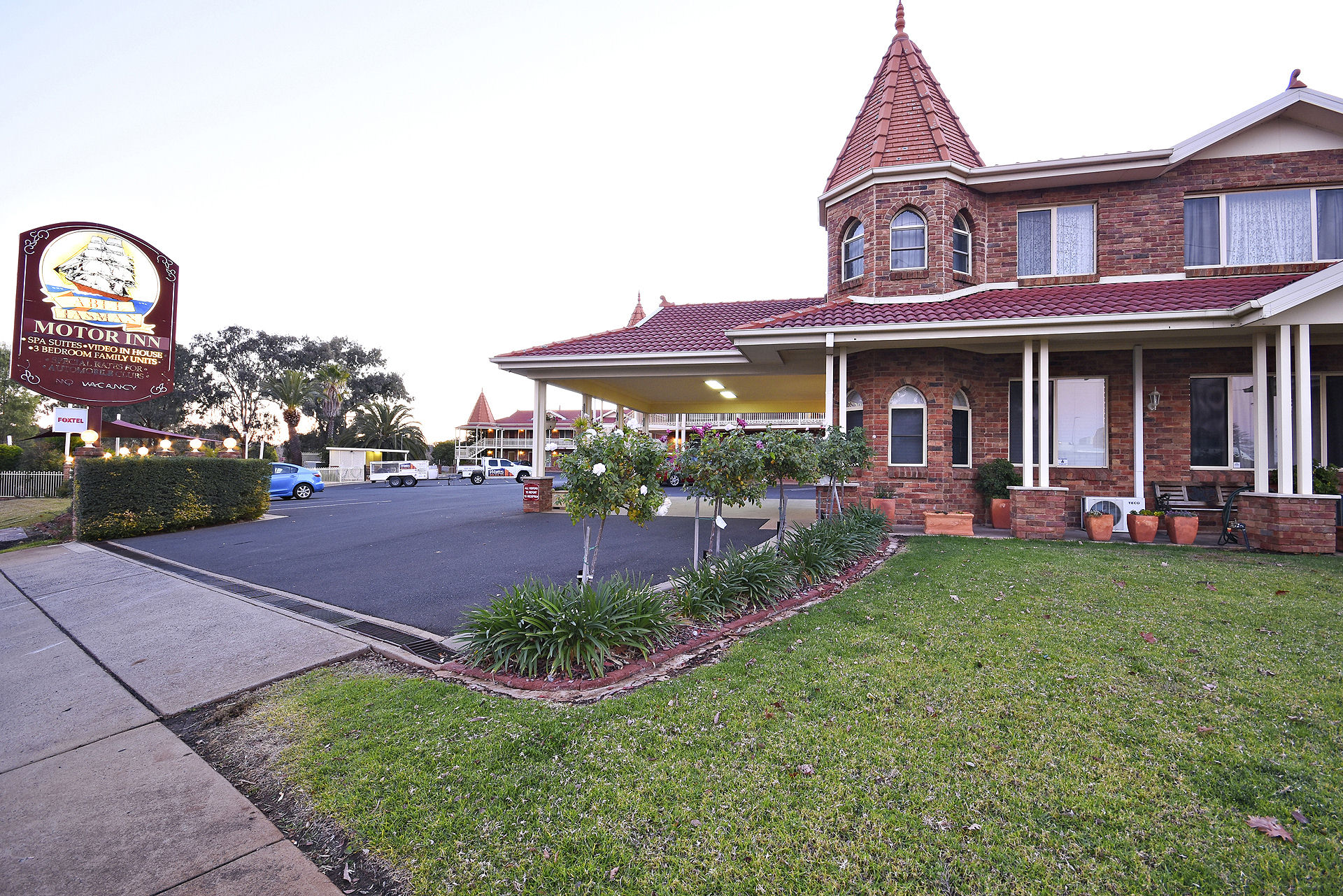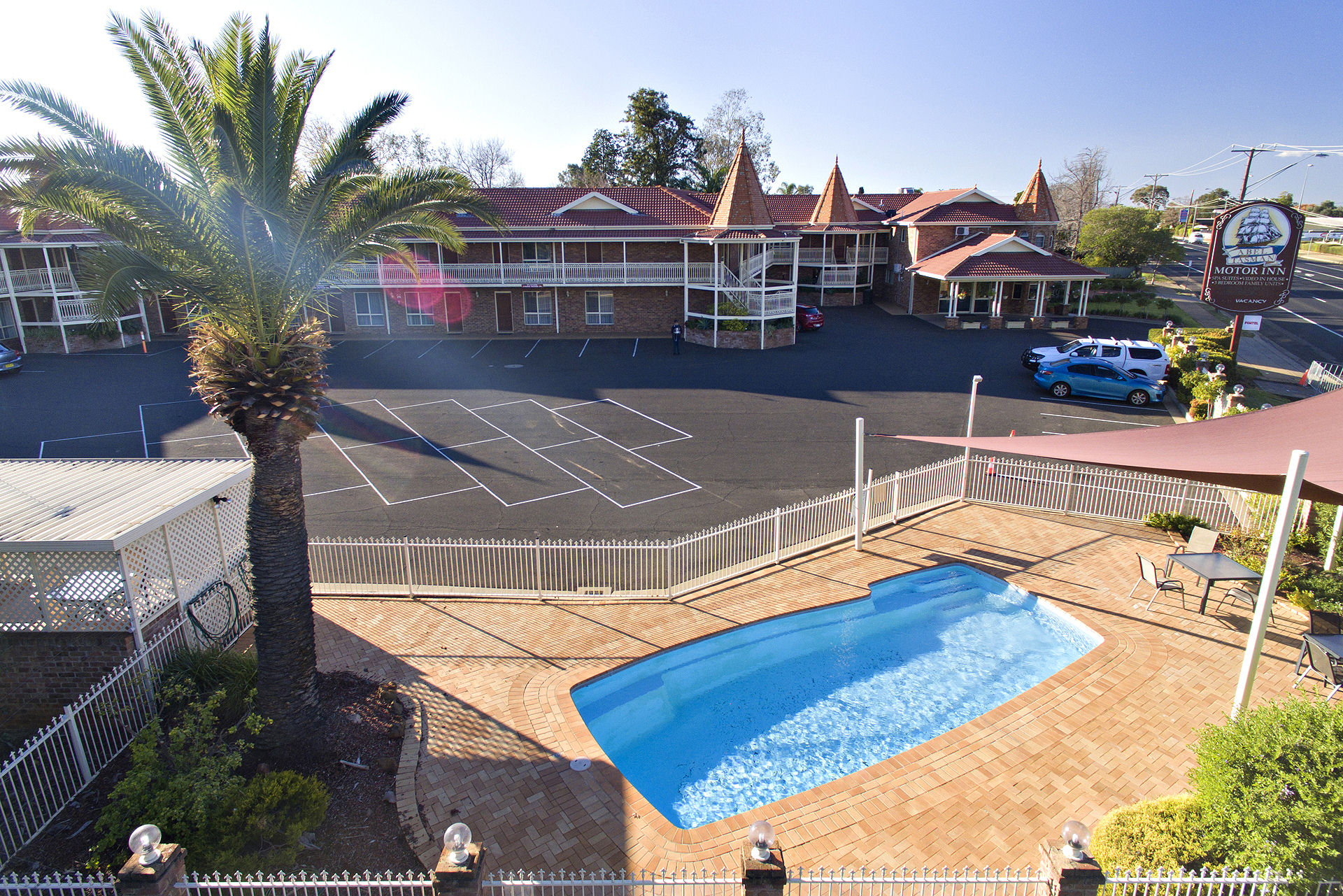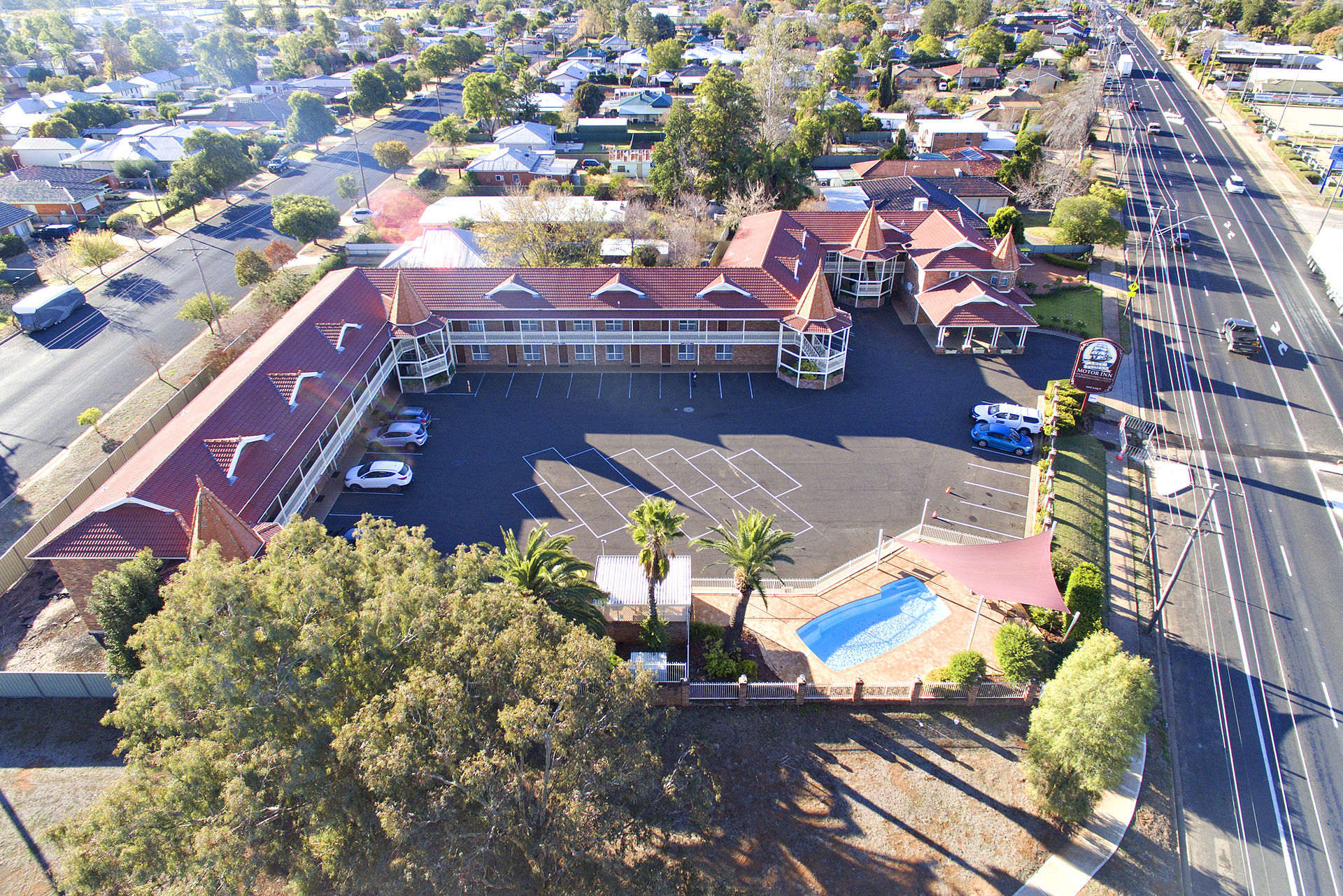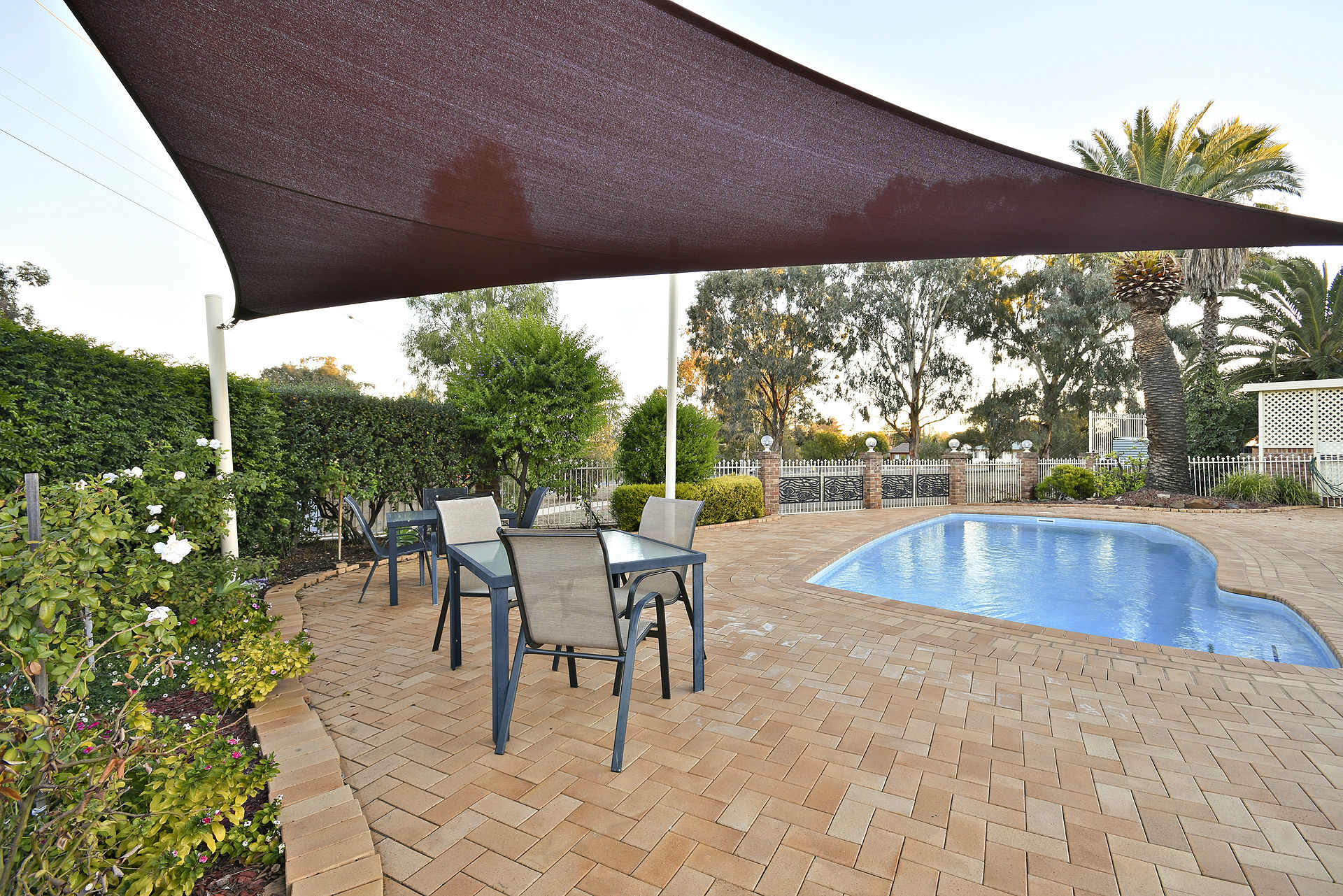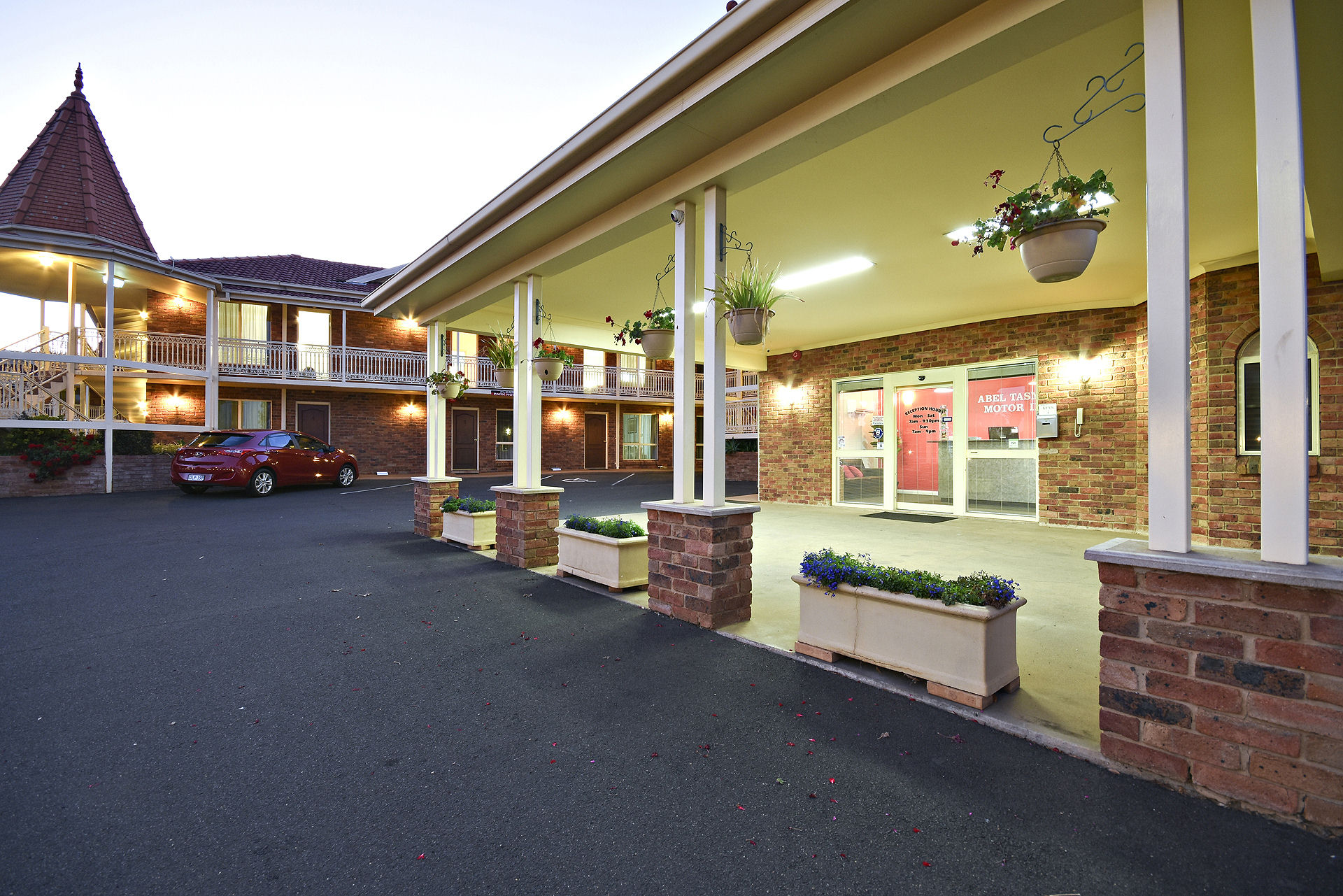 The Abel Tasman Motor Inn Dubbo is located on the Newell Highway Dubbo, 2 kms from the famous Taronga Western Plains Zoo and only 2 kms from the centre of Dubbo.
We provide great parking facilities for cars, trailers, boats & small trucks with access for easy trailer removal from your vehicle.
The Abel Tasman provides a variety of accommodation that caters for single/ doubles and the requirements of larger families. Our 38 units provides 4 star quality accommodation for our guests. All units are larger than the regular motel room with quality fittings across our range.
Our Managers & Staff take great pride in offering superb affordable and comfortable accommodation with the highest standards in cleanliness.
MAIN FACILITIES:
Affordable & comfortable accommodation
Rooms that sleep up to 6
TV in every room
Wi-Fi available
Air conditioning
Inground pool & outdoor BBQ area (BBQ equipment at Reception)
Parking facilities for trailers & small trucks
2kms from town centre & Taronga Western Plains Zoo

FIND US
We are at 133-135 Whylandra St Dubbo 2830
Booking Policy
Credit Card details are required to secure your booking.
Pet Policy
Not pet friendly
Cancellation Policy
Cancellations received less than 48 Hours prior to the 2pm Check-In time will incur the full cost of the booking.
COVID-19 Trading Hours:
Office open 8am-10am, and 1pm to 8pm